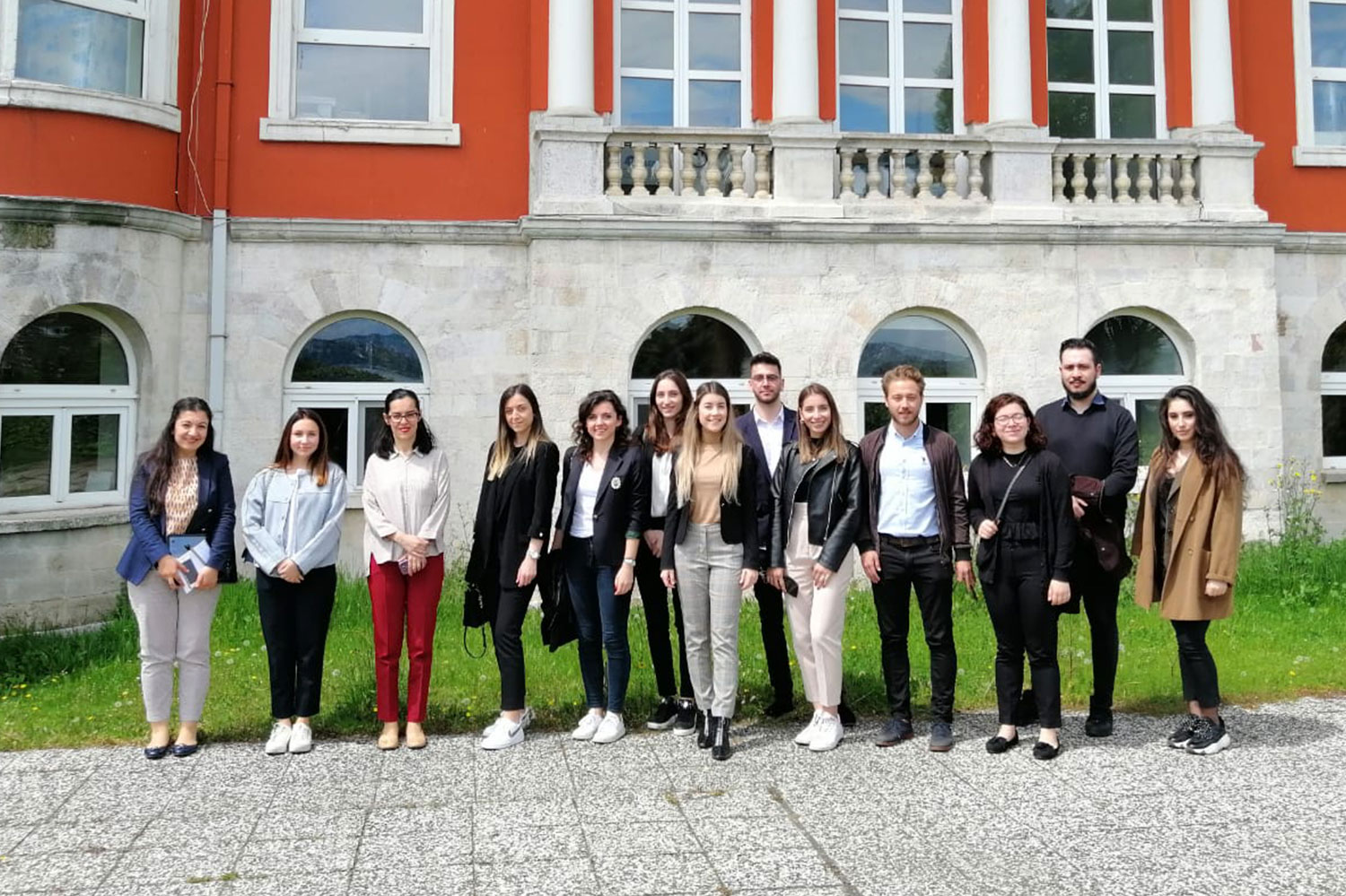 Welcome
The BİLGİ MA in European Studies Program provides an excellent opportunity to study and specialise on the European Union, its institutions, common policies and its relations with Turkey as well as the politics and economics of core European countries. Established in 2000 and situated in the centre of Istanbul, the Program combines first rate academic expertise with policy relevant experience from the civil society and the civil service.
The Programme is closely aligned to the European Institute of Istanbul Bilgi University which has been awarded the "Center of Excellence" in EU Studies by the European Commission in 2013. It provides a hub of academic and policy-related activity on the European Union and the member states of the EU, hosting Jean Monnet Chairs, Jean Monnet Modules as well as a wide array of EU funded projects including ERC, Horizon 2020, FP 7, Civil Society Dialogue and official consultancy to the European Parliament on issues pertaining to enlargement and European Neighbourhood Policy. The graduates of the Program pursue careers in the private sector, the academia, the civil service, the media and civil society institutions. The language of instruction of the program is English and are taught by an international faculty.
The programme has both a project and thesis track option. Selected students are able to pursue a double degree MA in European Studies with the European University Viadrina in Germany where they spend the second year of their studies in Frankfurt and receive two diplomas upon graduation.